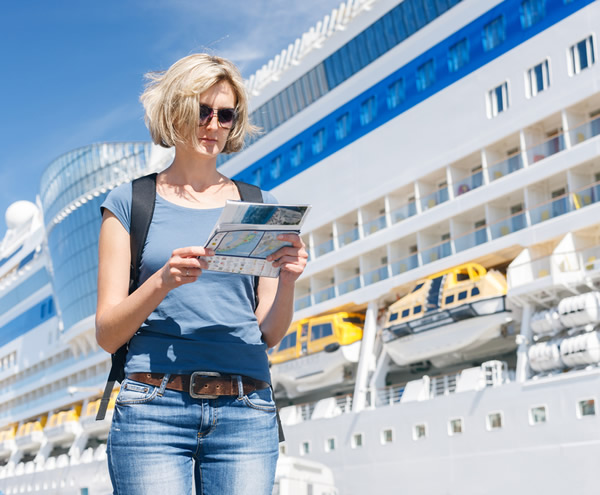 First Time Cruiser?
Are you a first time cruiser?
Not sure which itinery is going to be best for you?
Overwhelmed by how many different cruise operators and liners there are to choose from?
Are you unsure on exactly how to book?
No need to worry... Call one of our travel advisors and we will do everything for you.
We will advise you on the different liners, arrange transfers, parking at the port, Information on how gratuities work, explain the necessary travel insurance, currency etc....
We will tie up every lose end for you.... Stress Free